Funny Horse Pics ~ Real or Fake?
Anybody want a car-riage ride?
Looks like somebody needs to lay off the sweet feed.
The only race this horse is winning is the race to the feed bucket.
That's the last time Fido will make a joke about using horse meat for dog food.
This one has bad idea written all over it. I can't decide which is worse -
having the kid unsupervised on a pony with no saddle or reins, or....
nope that's definitely the worst part.
Just can't get enough of those unsupervised children
handling unnaturally large animals!
No sarcastic remarks here. This one is just plain cute!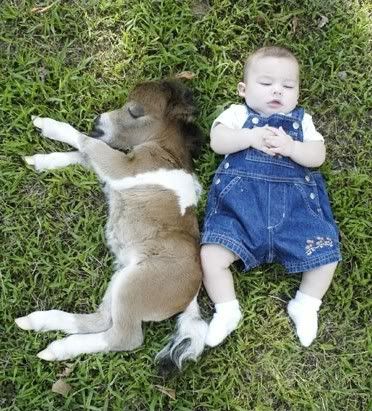 Labels: Funny Horse Stuff