Featured Equestrian Facility ~ Check out Great Escape Stables in South Lyon!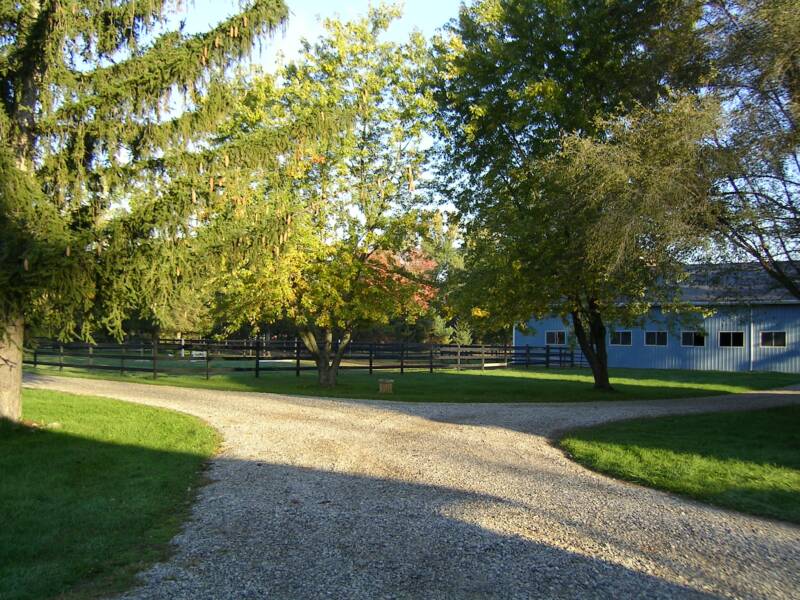 Looking for an Equine Escape?
Great Escape Stables is a full service Hunter/Jumper & Equitation equestrian facility in South Lyon.
Among their many equine services: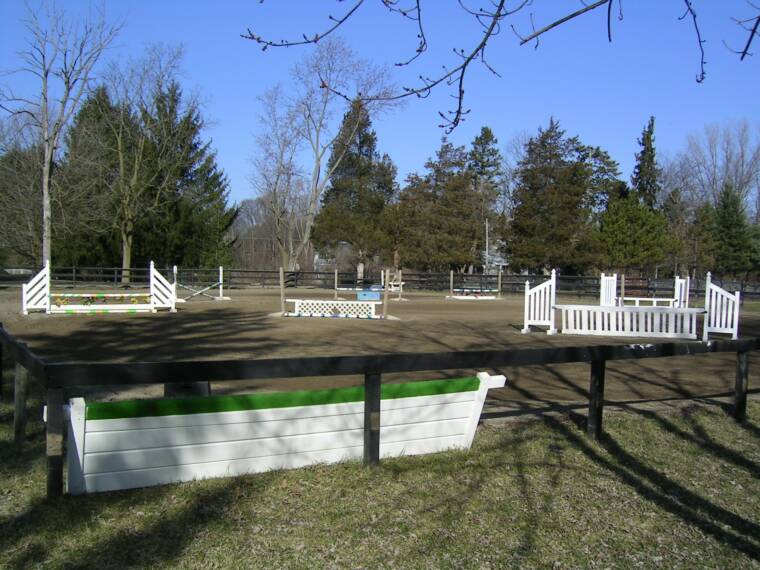 - Horse Boarding
- Private or Group Riding Lessons
- Leasing
- Training
- Day Camps
- Birthday Party Rentals
- Horse Showing
The trainers at Great Escapes promote safety, sportsmanship and horsemanship in their lesson programs and emphasize dressage basics for all riders. For more information or to see their full list of services and upcoming events, check out the Great Escape Stables website or Facebook page!
Labels: horse camps